Contract Growing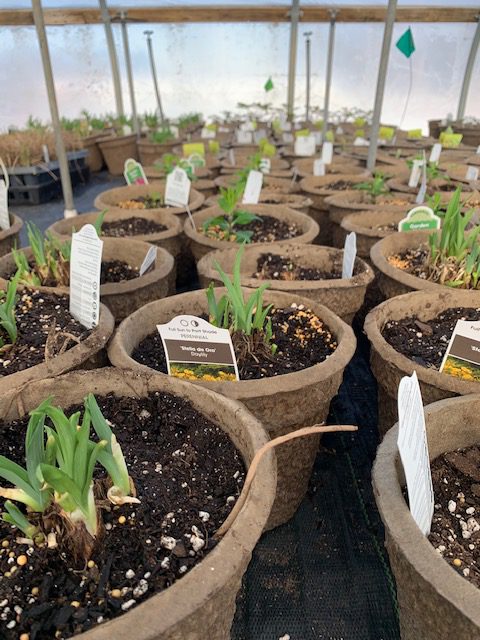 Don't tie up your money, manpower and space. We offer contract growing.
Pierson Nurseries, Inc. is proud to offer you contract growing terms. Our team can grow large quantities of plant materials on a specific schedule. We will work with you to provide plants to your specifications in an agreed-upon timeframe. We can provide references of successful contract growing jobs upon request.
Contract growing terms are negotiated on a case-by-case basis, however most contracts follow these guidelines:
25% deposit due at time of order
25% deposit due when plants placed into production
Balance due Net 30 days from delivery date of material
If items need to be over-wintered, due to delivery schedule changes, an additional 25% deposit for materials held must be paid prior to over-wintering. There may also be an additional holding fee assessed for any over-wintered plants.
Holding & Delivery
We offer a variety of delivery methods with our own trucks and trailers, or hired tractor trailers. The delivery charge and schedule will be based on the size of order, locale, and volume of orders to be shipped to the destination area. It is our customer's responsibility to have the labor and equipment on hand to help our driver unload. If our driver has to wait at the delivery site, or unloading takes longer than anticipated, additional charges may be incurred.
If you wish to pick up your materials at our nursery, we encourage you to look around and talk with our friendly staff about our products.